Only for 2008-2010 models. 2011 models are now equipped with a screw-on shift knob.
FINALLY!!!!

Our friend Phil (KRU) figured out how to remove our shift knobs... its a really easy process, and i am going to try whenever i am done posting this :D

here it goes...
I dont know for the manual trans.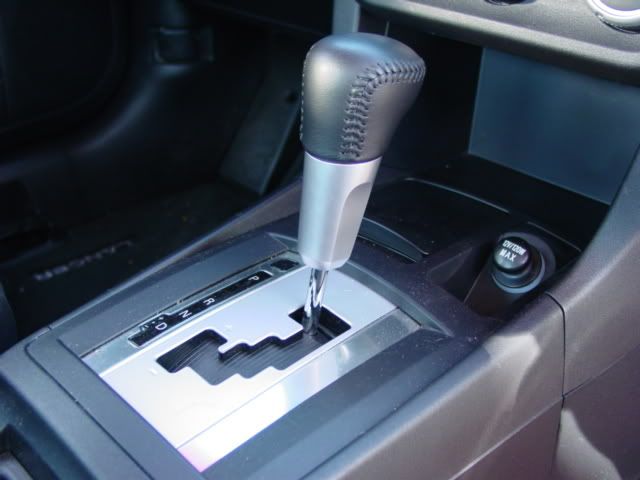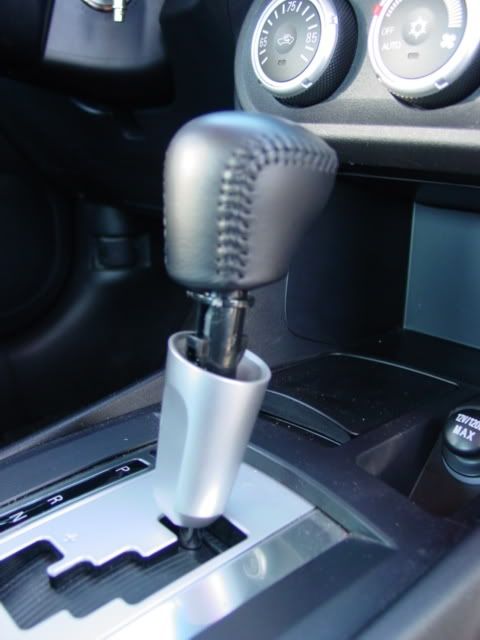 The silver collar on the bottom of the shift knob is just clipped on, but very well. You pull straight dwn using a lil elbow grease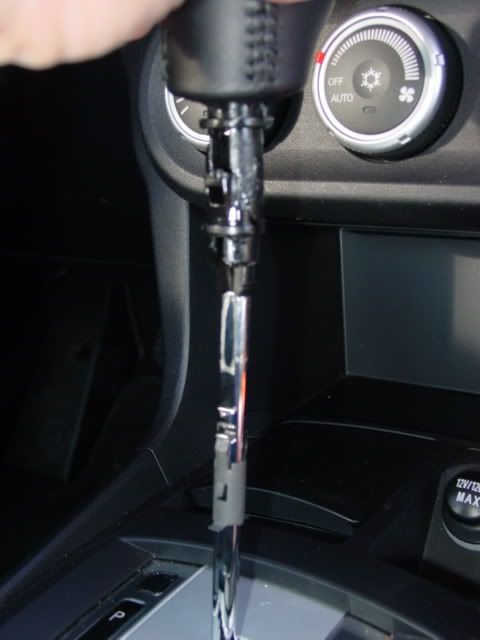 Once removed, there is a metal retainer sleeve that the Knob slide over and locks into place.
There will b 2 tabs that you will need to depress in order to slide knob up.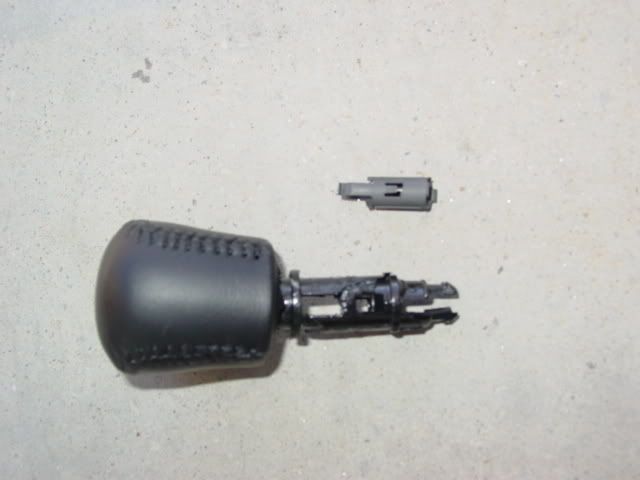 once you have the knob off, you will c how the metal sleeve locks into place. you can use pliers to turn the sleeve 90 degrees and pull up.
Final Results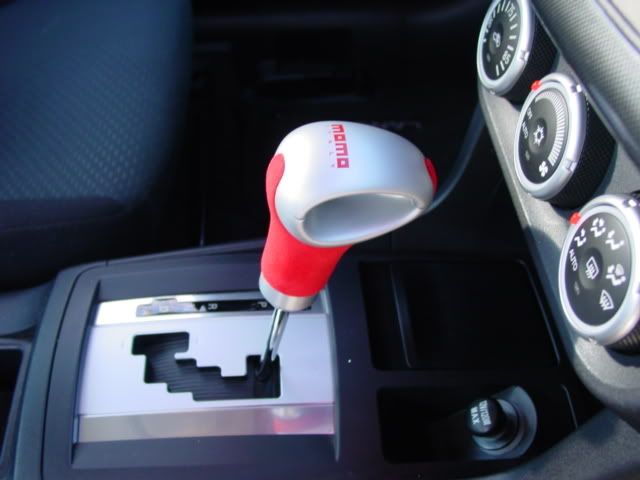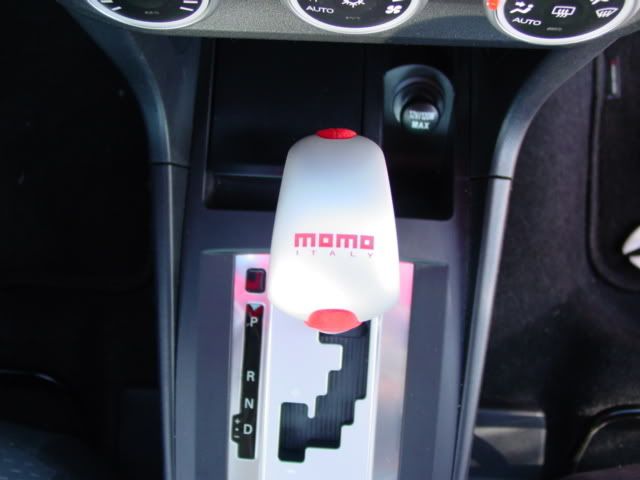 the momo knob you can get them in ebay...
here you go guys... enjoy! :rolleyes:[/b]
Edited by jRox, 18 January 2012 - 01:52 PM.